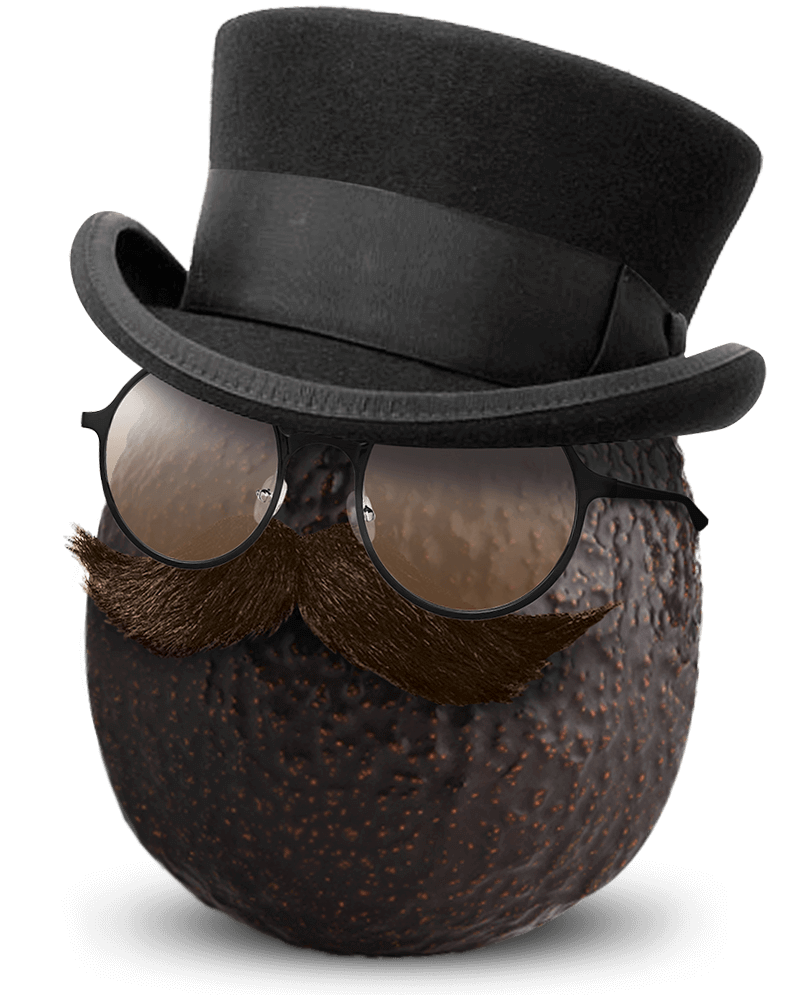 COLOMBIA AVOCADO BOARD, INC.
FINANCIAL STATEMENTS & SUPPLEMENTARY INFORMATION
July 1, 2021 through June, 30 2022
This letter is in reference to the Colombia Avocado Board's (CAB) Independent Audit Report for the budget period of July 1, 2021, through June 30, 2022. The Board's financial position and related statements of activities and cash flows were audited by Propp Christensen Caniglia, LLP. The audit was conducted in accordance with the auditing standards generally accepted in the United States and the standards applicable to financial audits contained in Government Auditing Standards.